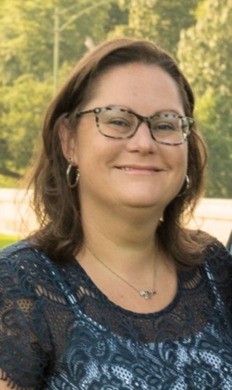 Marketing Director:
Agent Services
As the Director of Marketing for Mission Realty Group, Katie is responsible for creating and accelerating the company's marketing strategies. Katie is extremely passionate, creative, and driven to help our staff with all marketing needs. She's excited to work collaboratively with our agents to find the best marketing strategies necessary. Katie helps with branding, logos, business cards, farming, newsletter creations, mailings, social media connections, and so much more.
Prior to working here, Katie was an educator in various local districts. She has a BA and Master's degree in English from Christopher Newport University. She's had training for all types of computer software and will use her expertise to help our agents succeed with marketing.
During her free time, Katie enjoys spending quality time with her family and friends. She loves reading, photography, traveling, crafting, and being outdoors.